History of the Sapphire Mining in Australia
Sapphire, Anakie, Rubyvale and Willows townships are commonly known as "The Gemfields" and covers almost 900 square kilometres. It is situated approximately 930klms north west from Brisbane Queensland, in close proximity to local coal mines.
The Sapphire Gemfields is one of the world's largest sapphire fields and dates back to 1875 when the first gem was found by a railway surveyor. This is when Archibald Richardson found zircons at Retreat Creek. In the year following, a prospector found sapphires in the region. It was 5 years later that commercial mining commenced.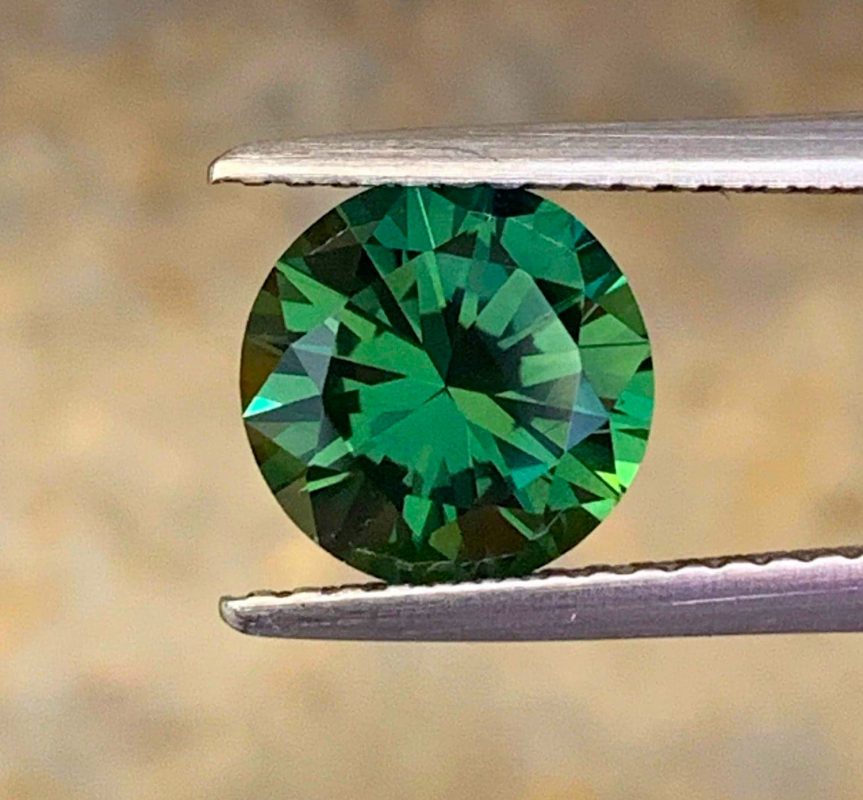 Famous Sapphires Found in the Gemfields
The "Pride of Queensland": It is the largest cut Yellow Sapphire in the world at 169 carats and is owned by a private collector in the United States of America. 
The largest Black Star Sapphire in the world: Dubbed the "Black Star of Queensland," it was found in 1938 by a 12 year old local boy and weighing in at 1,156 carats.
"White House" Sapphires: Four very large and special sapphires have been carved as American Presidents heads and weighing more than 1,700carats each. These gems are on display at the Oval Office at the White House, USA. 
Centenary Sapphire: This was a massive 2,020 carat gem specked at Sapphire in 1979.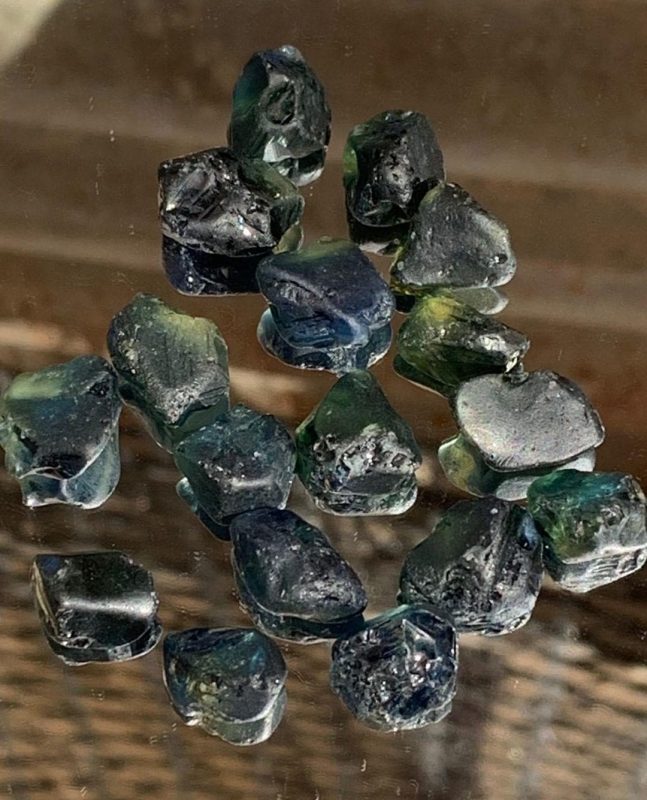 On the Gemfields the general colors found are blue, green and yellow. Blue Sapphires are the most well-known colour, but it is the rich Golden yellows that fetch the higher prices.
Our Partnership With Miners in The Gemfields
Early this year we struck a new partnership deal with some Australian Artisanal miners to source directly from their mine claim. We buy an agreed minimum quantity sapphires monthly. This deal is a win-win for everyone.
We can transparently show our clients where their sapphires come from.
We can fill our wholesale order gaps through this operation
The miners are guaranteed that the funds they need to sustain their mining operation and their wages is guaranteed on a monthly basis.
Our Partners in Australia operate their mine from their claim. They have self-built machinery to operate the mine.  In the early days the mining was all done by pick and shovel. Currently, mining is carried out by both small scale artisanal miners miners with hand held tools and large machinery on large mining leases. Currently on the fields there are approximately 5 active machinery mining leases and many small hand mining claims. The small hand mining claims are mostly 900m2.