Having a gemstone produced from scratch is such a wonderful and unique experience. You will get to know more about your gemstone, the mine it came from, the cutter, etc. This is why we pride ourselves in assisting clients to source and produce gemstones that we do not have in our inventory.
The key to our success in custom orders is having a good understanding of what you want. By seeing your envisioned gemstone through your own lens, our work is guaranteed to be mutually positive and an enjoyable experience. On your part, you would have to provide details of what you want by completing the form on the right.
Some of the information we require include: color preferences, the cut design, dimensions, estimated carat weight of the finished stone, and any other valuable information.
Once we determine it is an order we can deliver on, we will let you know over email. If it is not a regular design or size we produce, then we would require an initial deposit of about 20% of the estimate value of the finished gemstone in order to proceed with a client's request. If the client does not like the final gemstone when he/she receives it, our return policy will be implemented with the exception of a $100 administrative fee that would be retained by Choice Gems Co.  Please note that the fee does not apply to a completed transaction. We introduced this policy because in the past we have had some clients abandon their commission projects with no follow up with Choice Gems Co.
We do not take all custom orders; we only take those that we believe we can deliver on. Once you submit the request form, we would get in touch with you within 48 hours to let you know if it is an order we can execute or not.
It takes anywhere between 2 – 6 weeks for us to deliver. It could take a longer time if it is a rare gemstone requirement. This is because it involves more time to find the right stone and to meet the cutting requirements of the client.
If you have any questions regarding a custom order that is not addressed here, please email us directly at info@gemsfacets.com.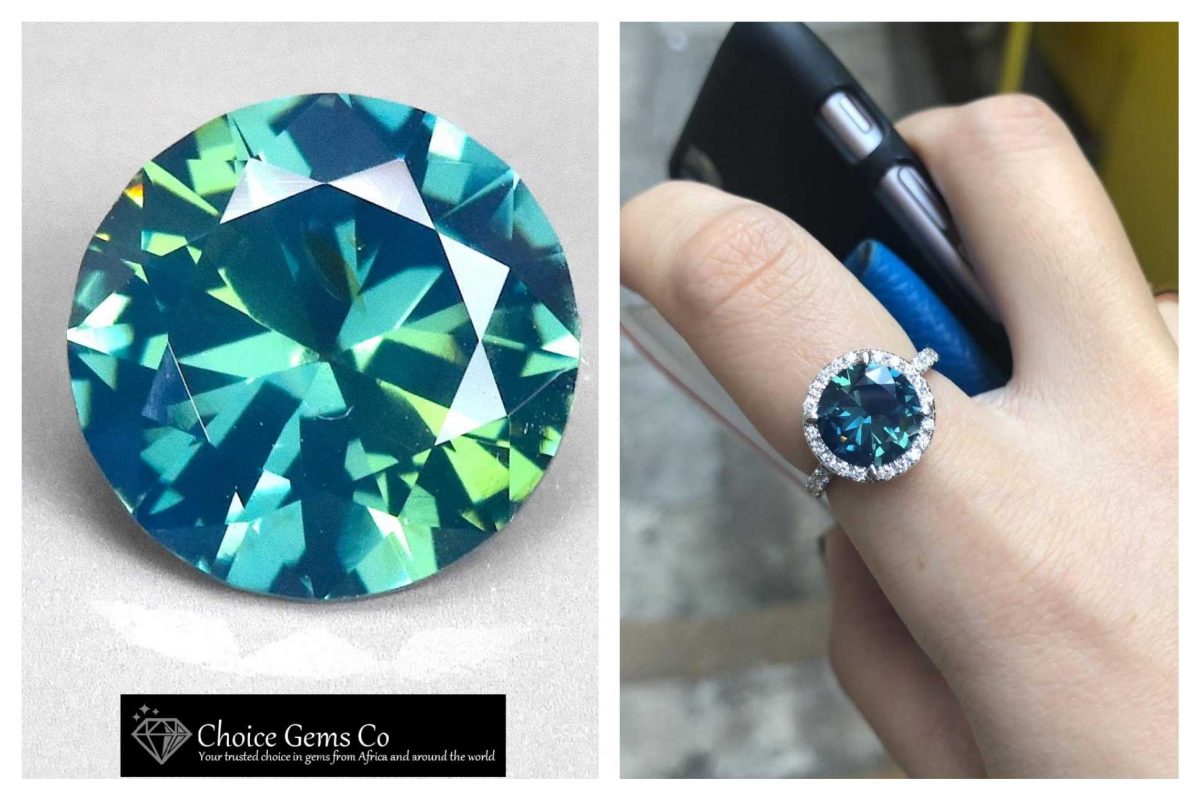 Custom Order Request Form