Shipping

Domestic Shipping within the United States and Canada
USPS insured priority mail with signature and Fedex Ground. Delivery time is within 2 – 5 working days.
Shipping is typically done the next business day after your order is confirmed.
International Shipments: We use USPS Insured Priority Mail, USPS Express or Fedex as our preferred method. Delivery time varies from country to country, but typically takes 5 – 10 working days.
Overnight shipment
We do overnight shipment for those within the United States and Canada  Email us before ordering if you need to get your order overnight.
Shipment of High valued gems
Due to insurance limitations on the traditional shipping methods we recommend shipping through UPS ParcePro for orders exceeding $10,000 for both domestic and international shipments.
Free shipments
All clients qualify for free shipments for orders that are worth $3000 and over.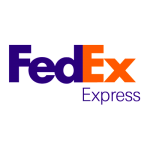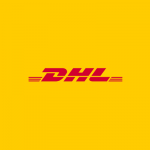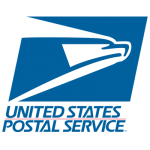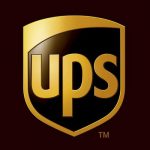 Shipping Returns
We expect clients to use the same or a comparable shipping method that was used by us when returning a parcel. They are also responsible for the insurance. Please read our Return Policy.